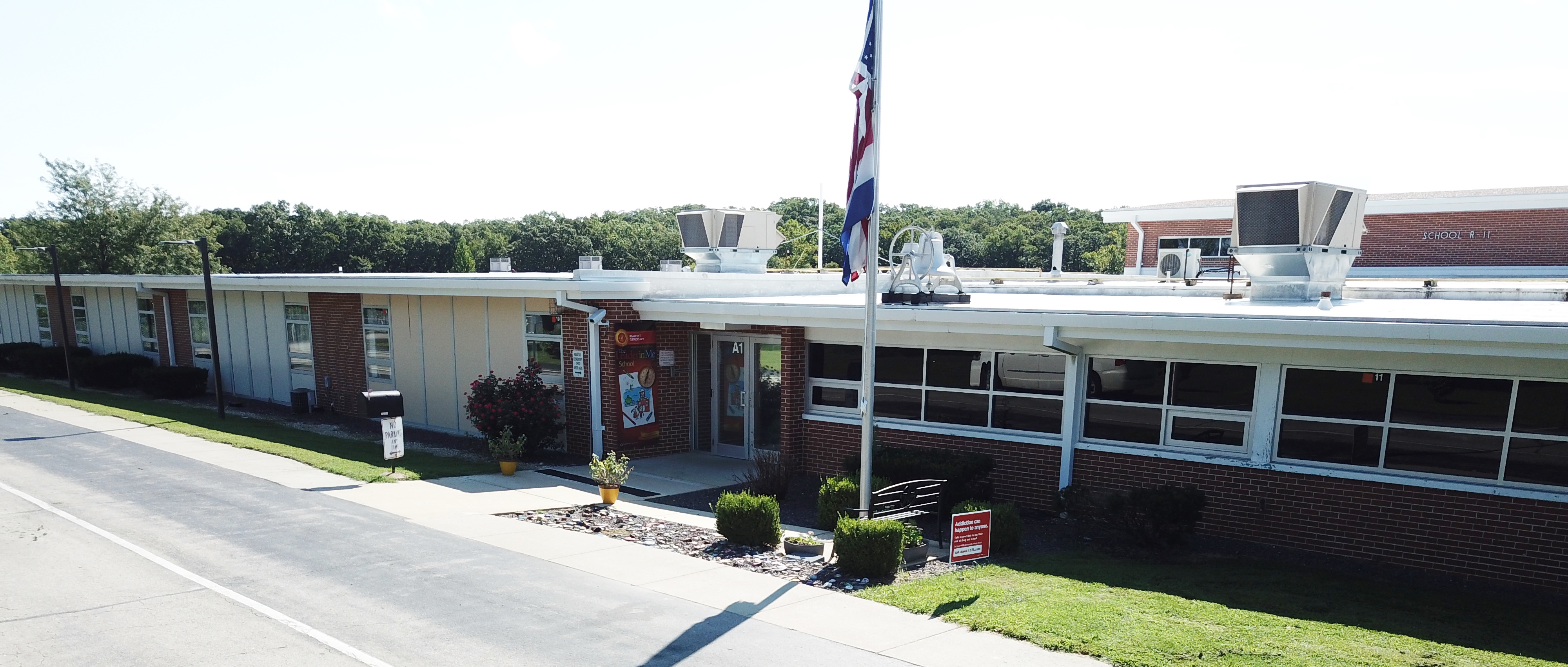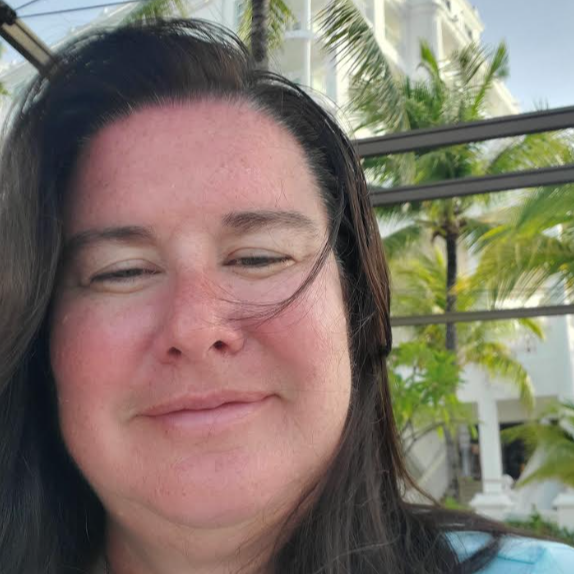 What I enjoy most about my job is the relationships with students and staff.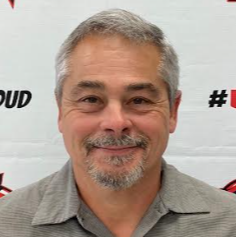 My favorite part of my job is working with all the wonderful people in our district.
I love spending time and talking with the kids. It's hard not to have a smile on your face every day.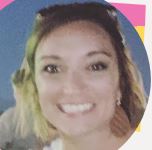 I am so humbled to work with the kids to help guide their future.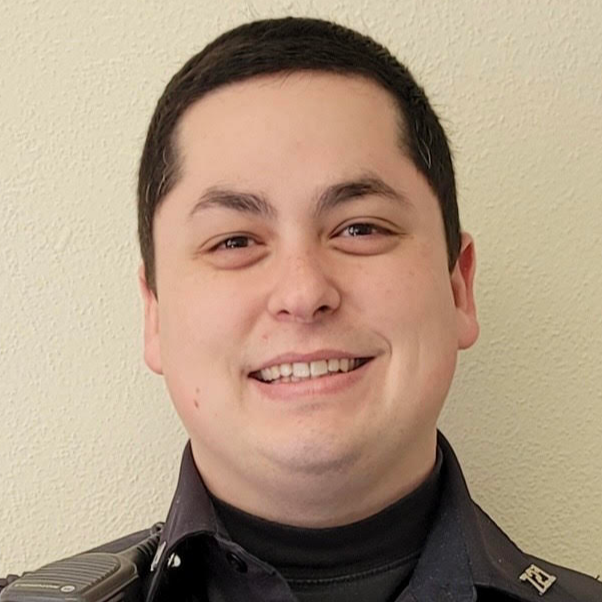 The best part of my job is getting to intact with the students.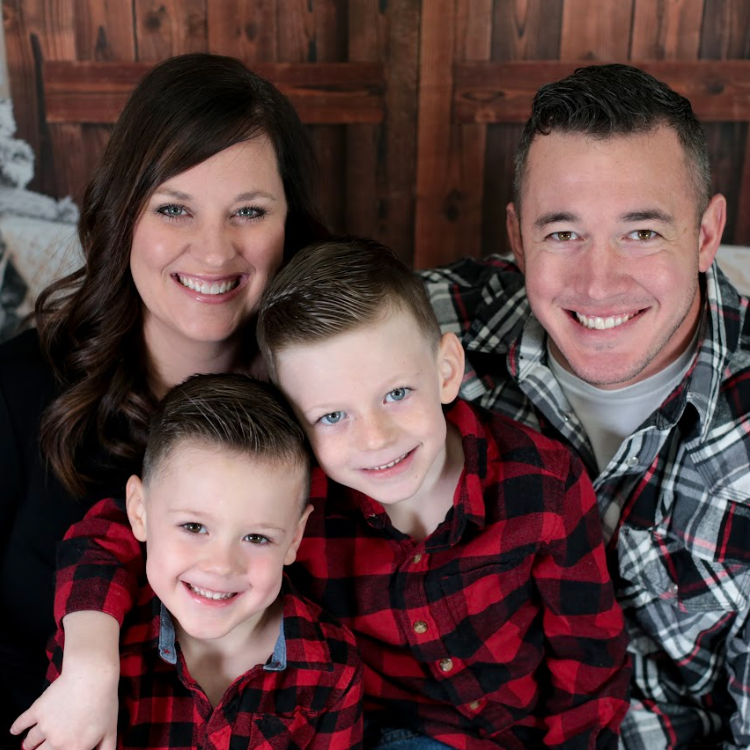 I love the small community of people that work together to help just one child at a time.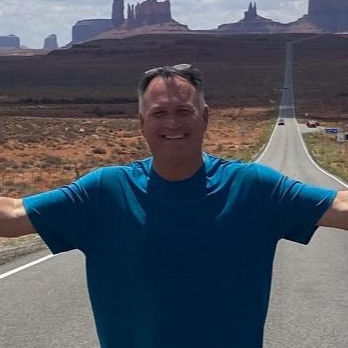 What I love most about what i do is everyday is something new and exciting.