Student Services Resource Center
Kendra Fennessey
Assistant Superintendent
Amy Orscheln
Director of Special Education
Special Services:
501 West End Ave.
Union, MO 63084
Phone: 636-584-0157
Fax: 636-584-7659
Student Services Resource Center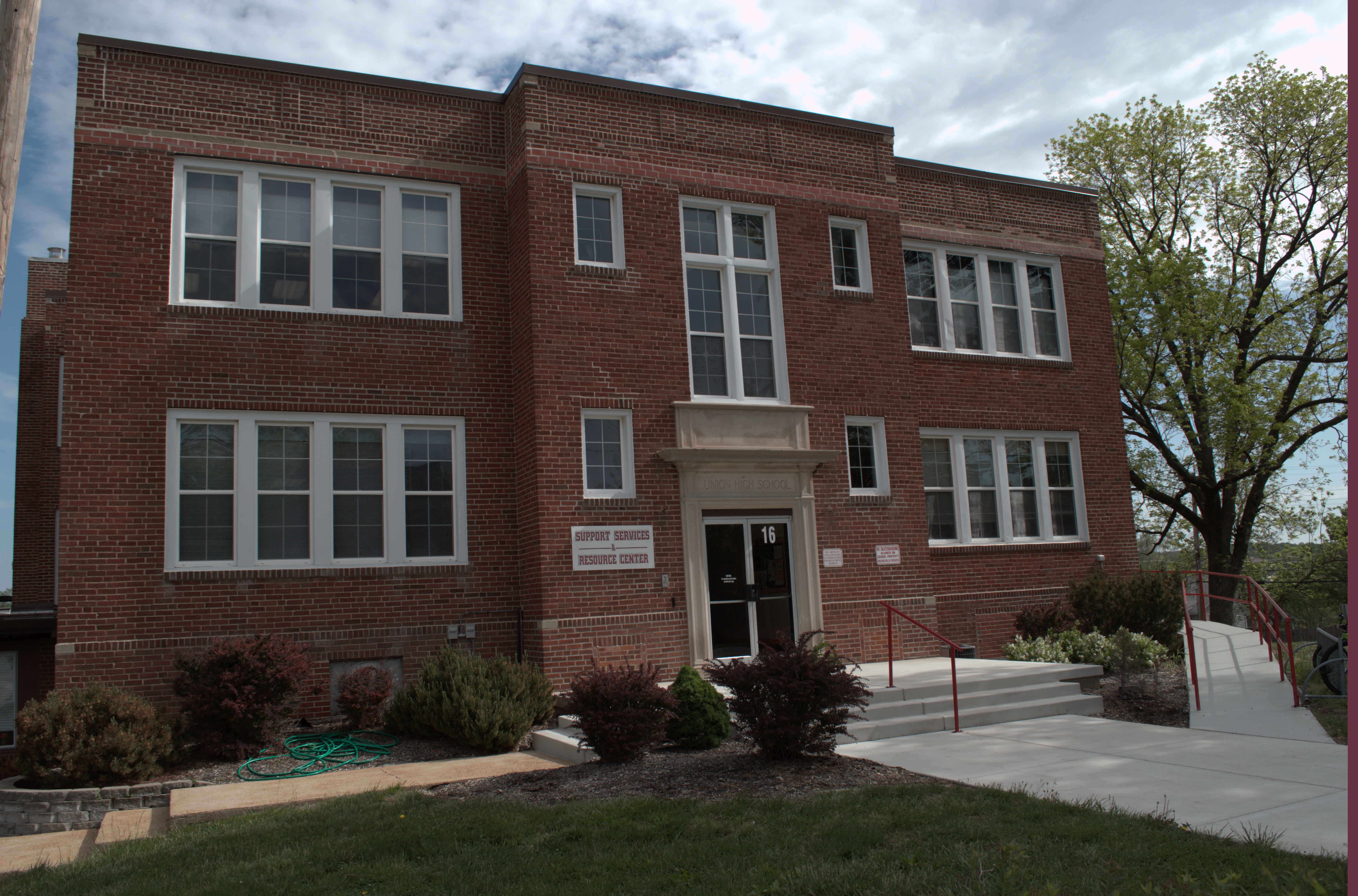 It is the policy of the Union R-XII School District to provide students with disabilities between the ages of three to 21 years, a free and appropriate public education (FAPE). The term "students with disabilities" includes all students defined as "handicapped" and "severely handicapped" in accordance with 162.675(2)(3) RSMo and the Individuals with Disabilities Education Act (IDEA).
Special education classes and services are offered for preschool & school-aged students with the following educational disabilities:
Autism

Deaf/Blind

Emotional Disturbance

Hearing Impairment

Specific Learning Disability

Orthopedic Impairment

Other Health Impaired

Intellectual Disability

Multiple Disability

Language Impaired

Sound System Disorder/Voice/ Fluency

Traumatic Brain Injury

Visual Impairment

Young Child with Developmental Delay

Related Services:

Occupational Therapy

Physical Therapy

Speech and Language Therapy

Vision, Orientation, and Mobility
The State School for Severely Handicapped and Franklin County Special Education Cooperative is available for our students when appropriate.
Trying to find your way to the Support Services Resource Center? Just click the blue "Directions" below on the map, then enter your current location on the left next to the green "A" and click "Get Directions" to see detailed driving instructions.