First Student
400 M E Frick Dr
Washington, MO 63090
Phone: 636-239-1429

Union R-XI Bus Garage
Bob Vondera
505 West End Ave.
Union, MO 63084
Phone: 636-583-1203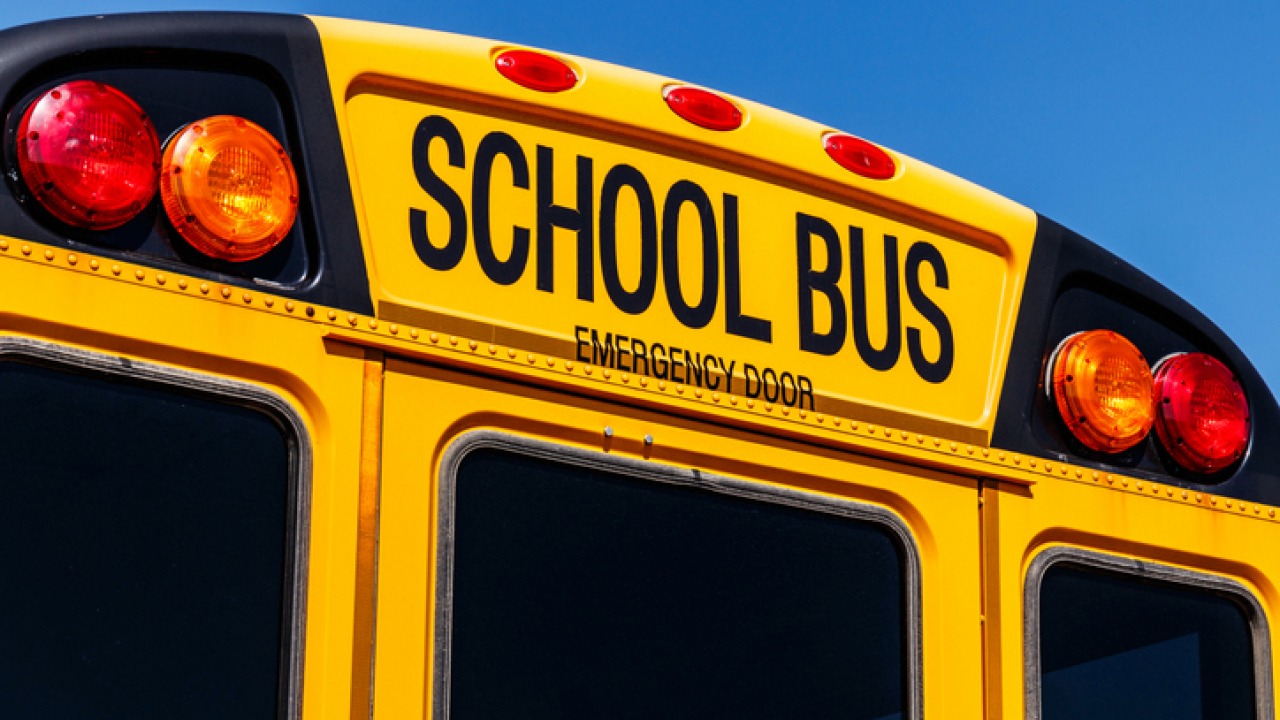 "Everybody goes home safe today..."
First Student is the largest school bus operator in North America. They provide student transportation services for schools and districts across the United States and Canada. They leverage significant economies of scale, global resources, capital investment, experience and systems expertise to provide school busing services with maximum efficiency and cost-effectiveness.
With a century of student transportation knowledge, First Student is the leading authority on providing safe, timely school bus service. Because of our breadth and depth of experience, they've seen and responded to nearly every type of district transportation challenge. This level of expertise makes us different; and our commitment to our customers and communities makes us better.
Changes to Student Transportation
To make a long-term transportation change or add an alternate site for your student(s), complete the transportation form linked here and take to your student's school office. You MUST call the school(s) and let them know that you are making a change before any changes in transportation will take place.

Please notify your student's school office of any address and bus changes as soon as possible so arrangements can be made.

Changes may take 24-28 hours before approval once submitted.

Thank you for your cooperation in our efforts to transport our students - your children - in a safe and timely manner.
The Transportation Department will not be responsible for lost, stolen, or missing items that are left on the bus, including but not limited to: electronics, books, backpacks, clothing, or other various personal items. Every effort will be made to find owners of lost property. However, the Transportation Department is not liable for these items if they are left on the bus. The personal property of our passengers is their personal property and their responsibility.