Superintendent of Schools
Scott D. Hayes, Ed.D
Dr. Hayes' Educational Accomplishments:
EdD, Educational Leadership - Saint Louis University
EdS, Educational Leadership - Webster University
MSE, Master of Science in Education - Missouri State University
BSE, Bachelors of Science Education - University of Central Missouri
Dr. Hayes' Educational Experience:
Superintendent, 2 years
Assistant Superintendent, 8 years
Executive Director of Special Services, 5 years
Middle School Principal, 5 years
Middle School Assistant Principal, 1 year
High School Science Teacher, 2 years
Middle School Science Teacher, 7 years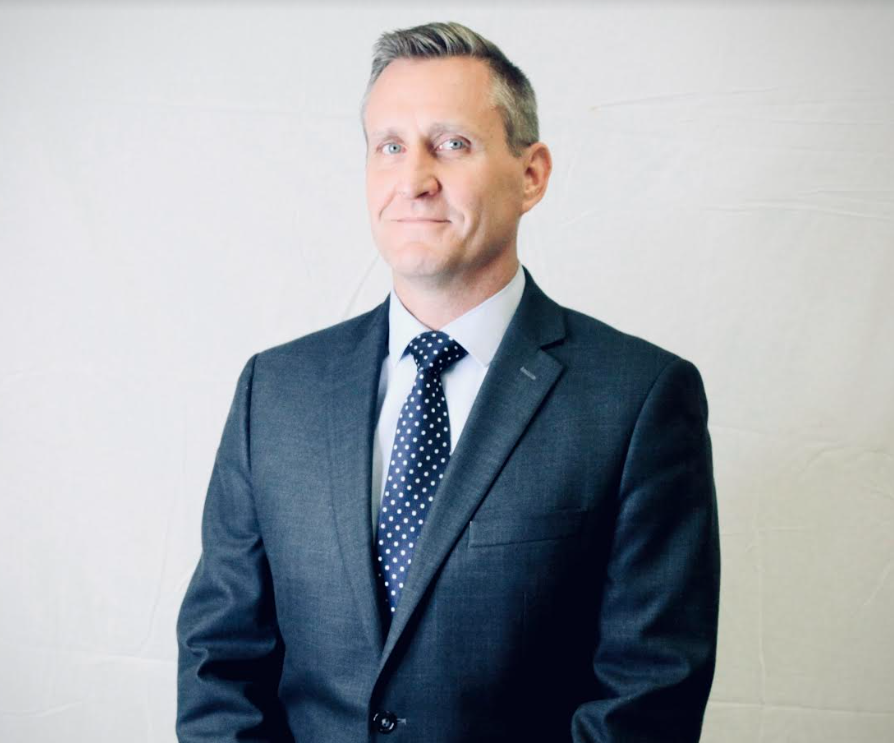 As Superintendent of Schools, I want to ensure we are providing an outstanding experience for each and every one of our students. Both my parents were educators and it's because of their influence I have a passion for helping to create an environment where all students can succeed. When our students are set up for success, we all benefit.
To assist the district in fulfilling its mission of achieving academic excellence and making positive contributions to our community, we follow our Comprehensive Strategic Improvement Plan (CSIP). This extensive working document is a culmination of input and perspective from both internal and external district stakeholders.
The CSIP has a section for Academics, a section for Business, and lastly, a section for Community. Each of these respective sections include additional areas of focus from around the district that are critical to achieving our goals. The CSIP serves both as a guide and a tool that creates alignment between what we hope to accomplish and our everyday actions.
In an effort to increase transparency and keep the community informed of the many wonderful happenings in our district, I do a video segment called, 'In the Loop with the Sup.' These videos are done several times throughout the school year and provide insights into our school district. You can watch all my past videos here.
In closing, it's truly an honor to serve as the Superintendent of Schools. If there is ever anything I or any of the district administrators can do to assist you, please don't hesitate to reach out and we would be happy to assist.