Thanksgiving Break: No school Wednesday, 11/23 - Friday, 11/25 All schools are back in session on Monday, 11/28 #Uproud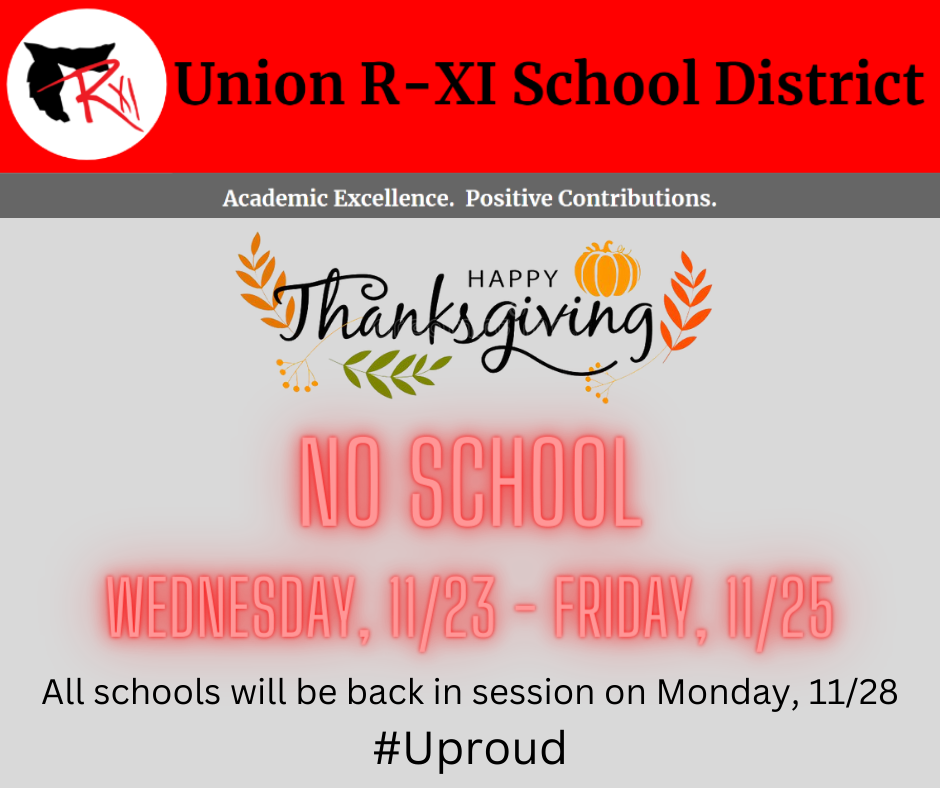 *Prairie Dell Elementary Road Closure* Prairie Dell Road will be closed TOMORROW - Wednesday, Nov. 16, between Highway 50 and the roundabout for repairs to a water main break. Please use Progress Parkway to Little Wildcat Parkway for drop off and dismissal.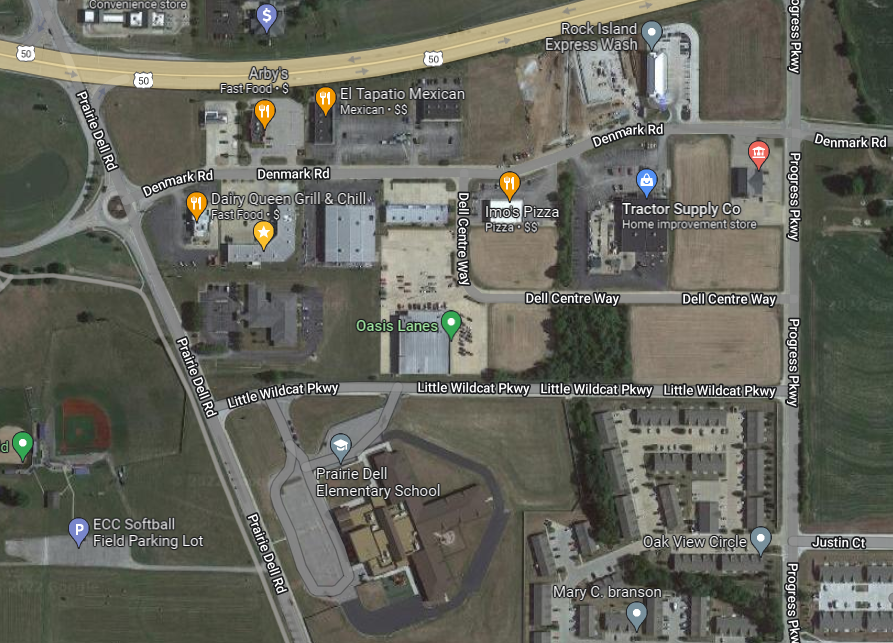 Today we are #Uproud to recognize and celebrate all our veterans. Thank you for your service and thank you for your sacrifice.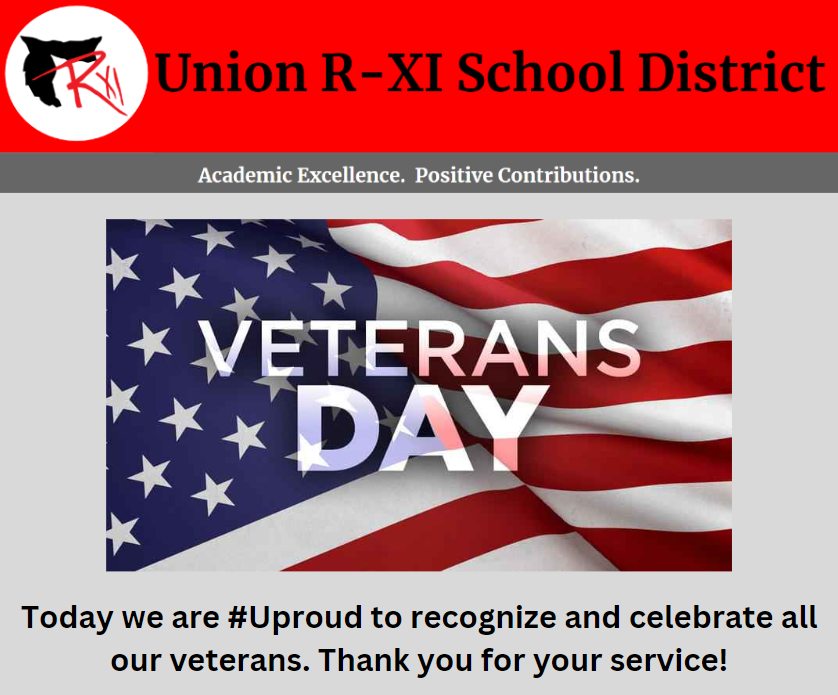 There's no school on Monday 10/31 (Halloween) and Tuesday 11/1 (Teacher Professional Development). All schools are back in session on Wednesday, 11/2. #Uproud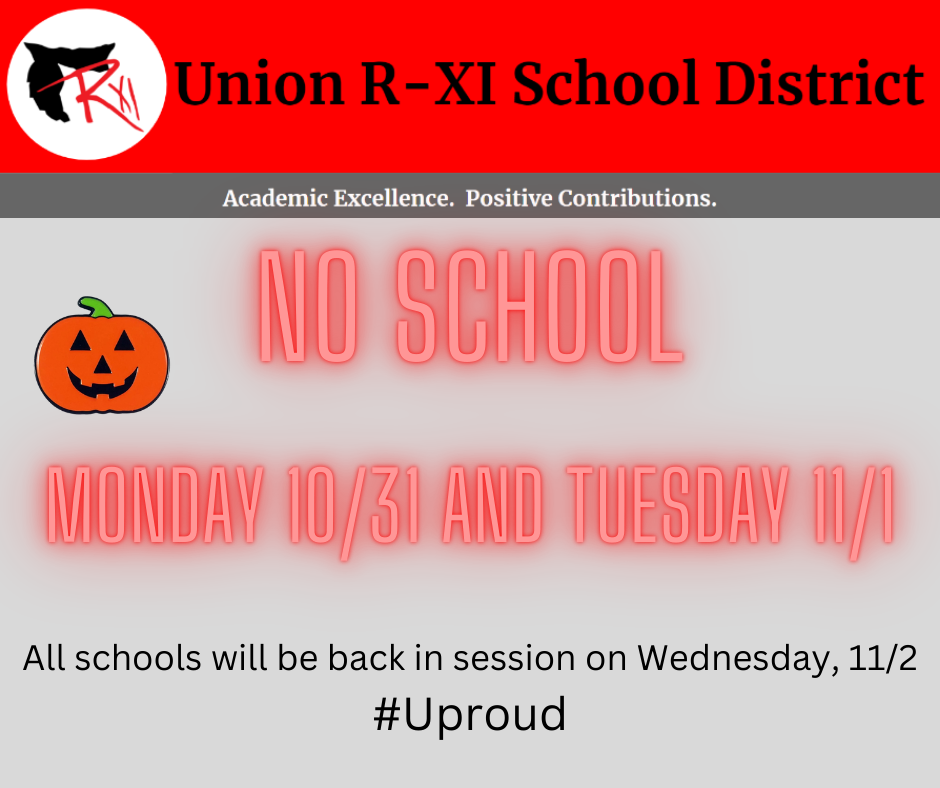 Today we give thanks to all our wonderful custodial team members who go above and beyond each and every day ensuring our schools are safe and clean! #Uproud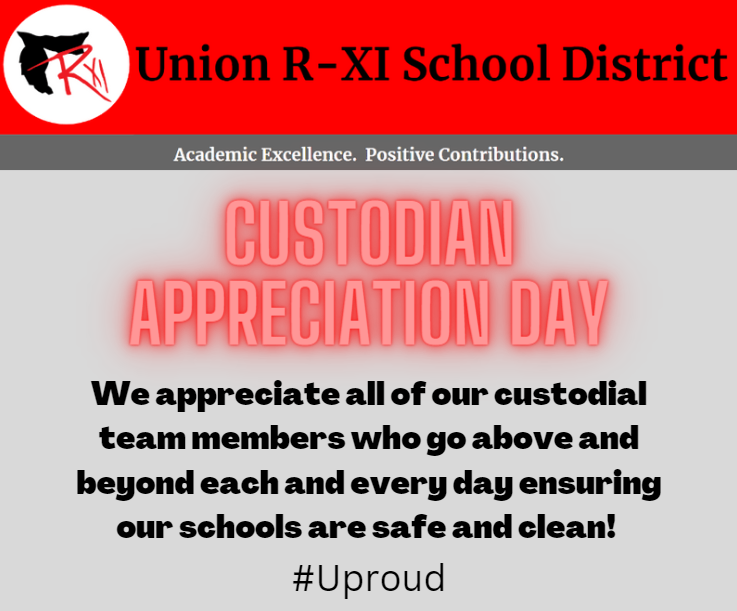 Friday early dismissal for Homecoming, 9/30 All elementary schools will dismiss at 12:00 pm Middle and high school will dismiss at 12:35 pm The parade starts at 2:00 pm Go Wildcats!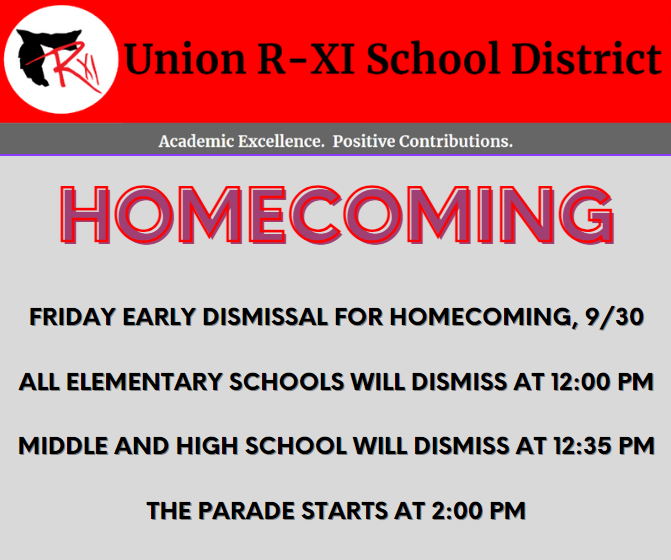 Today we give thanks to our wonderful substitute teachers who go above and beyond to positively impact the lives of our students each and every day! #Uproud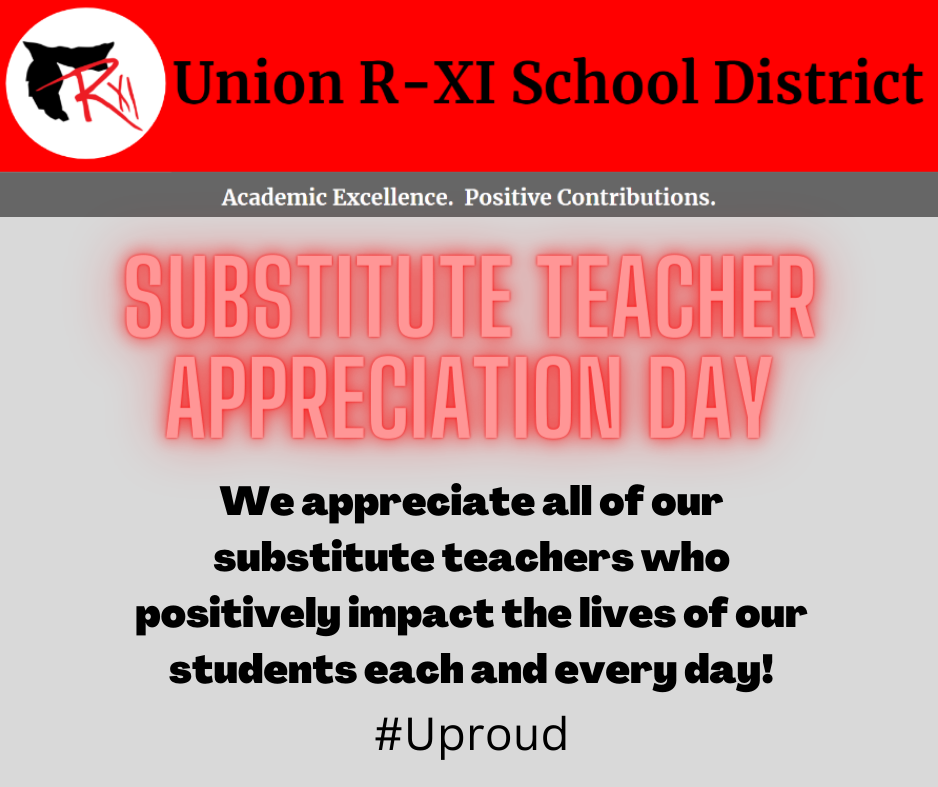 #Unionrxi families: Please take a moment to read this update regarding the distribution of MAP and EOC scores from last school year.
https://tinyurl.com/yc7z84am
#Uproud

Food Service Reminders: *One FREE daily breakfast for all PreK-12 students *All other food options still cost *You may qualify for free or reduced lunches *Complete the free and reduced application to see if you qualify *Read more here:
https://tinyurl.com/2p8ca7by
Bus Routes for 22/23 School Year:
https://www.unionrxi.org/page/bus-routes
These routes could change prior to school starting on Tuesday. Please check again late Monday to confirm nothing has changed. All questions should be directed to First Student: (636) 239-1429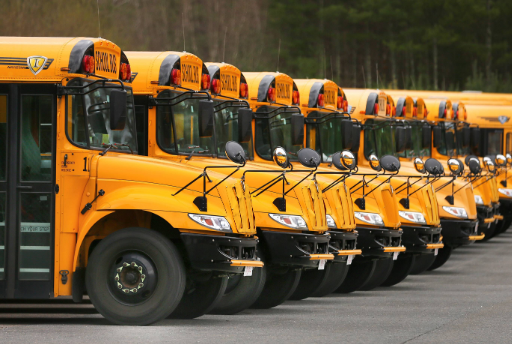 Food Service Update: Last night at our regularly scheduled Board of Education meeting, our Board of Education approved free breakfast for all PreK-12 students for the start of the 22/23 school year. Read more here:
https://tinyurl.com/32ekem27
#Uproud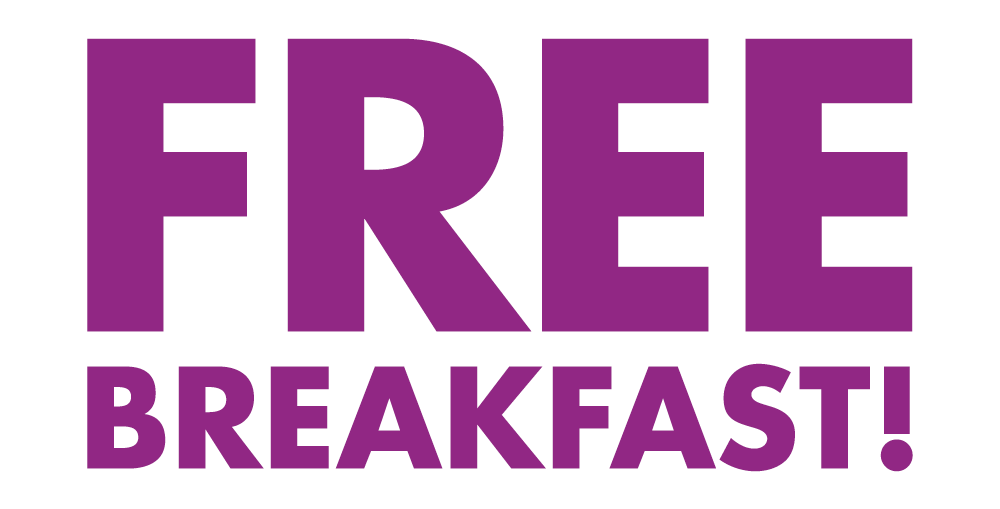 Parents as Teachers... if you have children under school age and you're looking to support their growth and development, this program could be for you. Check out the flyer for more information. #Uproud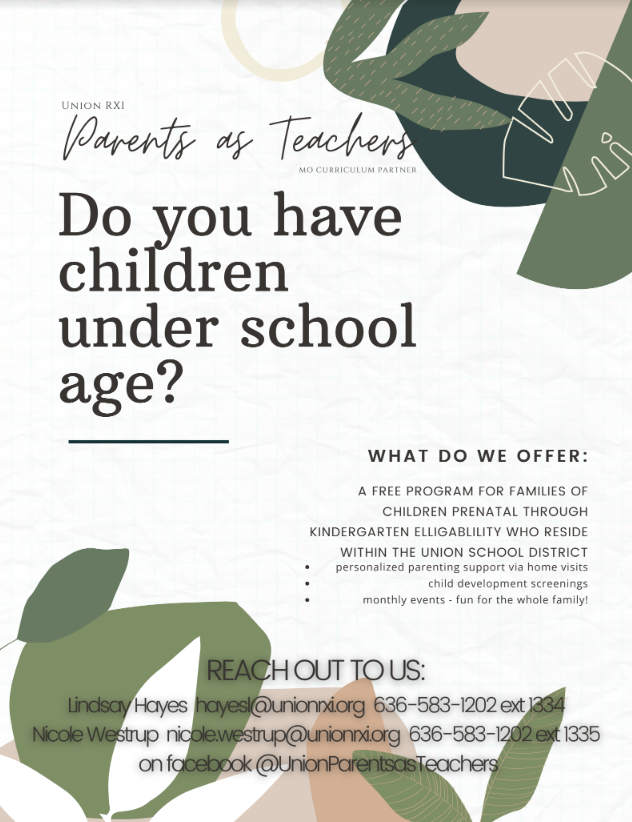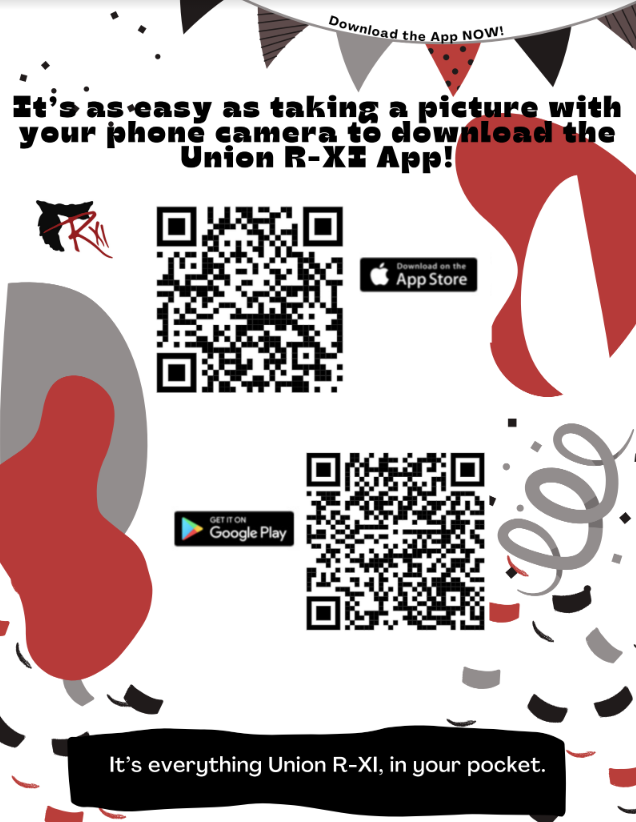 Hey there, #unionrxi! We hope you're excited for this upcoming school year. To assist, we've created a 'back to school to do list.' Click the following link to view the list:
https://tinyurl.com/2amjrpkh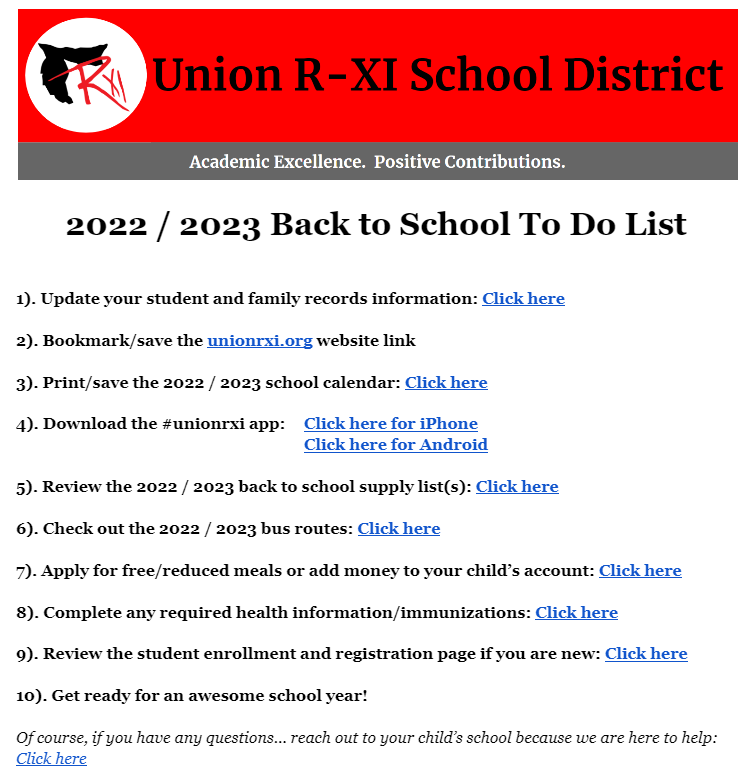 Here is our 22-23 school year calendar. #Uproud
Did you know #unionrxi has an app? Watch this slick video to learn more:
https://tinyurl.com/2p8hwcka
You should definitely download the Union R-XI App and add push notifications. This will allow you to get updated and timely school district information right from your mobile device. Get your app on! Download for iPhone:
https://apple.co/3uG6cBp
Download for Android:
https://bit.ly/3uGFS9X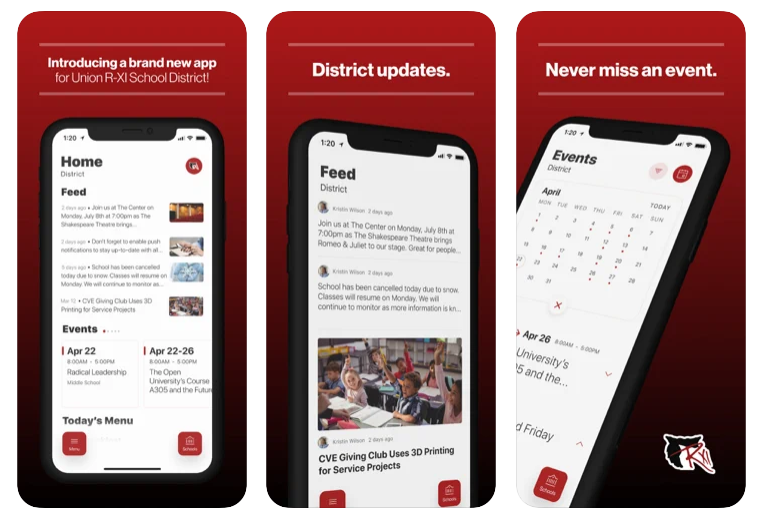 Happy Monday, #unionrxi. Friendly reminder we do not have school on Thursday, Friday, Monday and Tuesday for Easter Break. We hope everyone has a relaxing and enjoyable extended weekend. #Uproud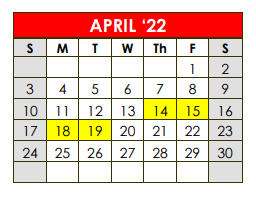 Friendly reminder... NO SCHOOL on Friday, March 25 Enjoy the extended weekend and we will see all students and staff back on Monday, March 28.