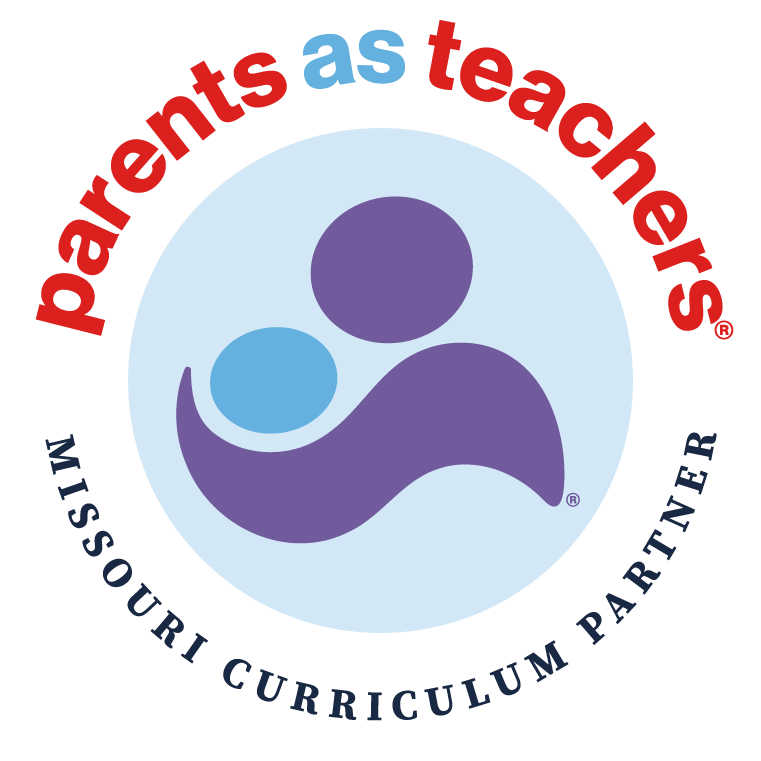 Parents as Teachers builds strong communities, thriving families and children who are healthy, safe and ready to learn.
   PAT National Center
Director of Early Childhood & PAT:
Kendra Fennessey
Parent Educators: Lindsay Hayes and Nicole Westrup
1911 Prairie Dell Rd.
Union, MO 63084
Phone: 636-583-1200 Ext 1335 or 1334
Fax: 636-583-4464
Parents as Teachers is a home visiting program with a focus on child development and parenting. Through regular personal home visits we will discuss a variety of child development topics, parenting strategies, and share in the general joys and challenges of parenting.
Does your child start kindergarten next year? Sign them up for K-Prep!
Who: any child within the Union R-XI District who is ...

not currently attending daycare or preschool

born between August 1st, 2017 and July 31st, 2018

When: Fridays from 8-10am at Prairie Dell Elementary
Fill out this form to request more information! K-Prep Information Request
Child Development screenings:
Each child in our program receives a yearly child development screening. This screening covers communication, gross and fine motor, problem solving skills, social and emotional development, health, vision, and hearing. The screening helps both the parent and the parent educator better understand the individual child's development, set goals, and provide targeted activities to help the child reach milestones.
These events provide families within our community an opportunity to connect with other families, learn new skills, and provide important social experiences for their young children.
Upcoming Group Connections
Tuesday January 24th- Playgroup! 4:30-5:30pm @ PDE in the PAT room

Saturday February 25th- Tell a Fairy Tale Event! 9-11am @ Location TBD

Monday March 13th- Playgroup! 5:30-6:30pm @ PDE in the PAT room

Tuesday April 18th- Kindergarten Preparation Parent Workshop! 5:30-6:30pm @ PDE in the PAT room

May: End of Year Celebration - Date and Location TBD