We are #UProud to have Mr. Josh Roehrs on Team UHS. #UnionRXI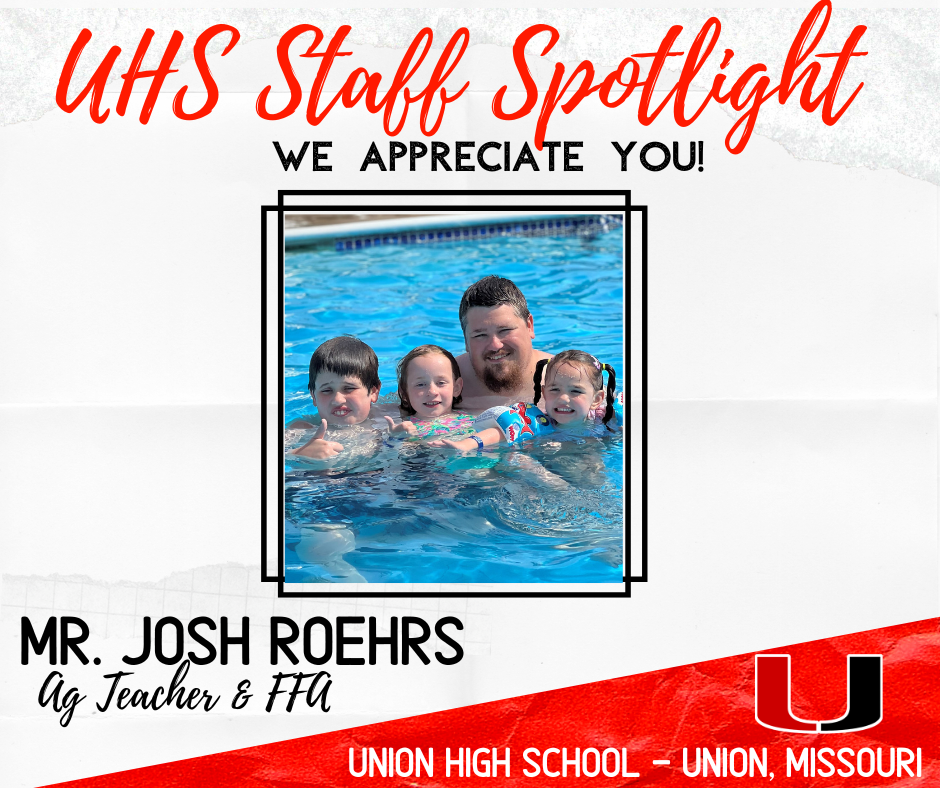 We are #UProud to have Mrs. Jenny Moore on Team UHS. #UnionRXI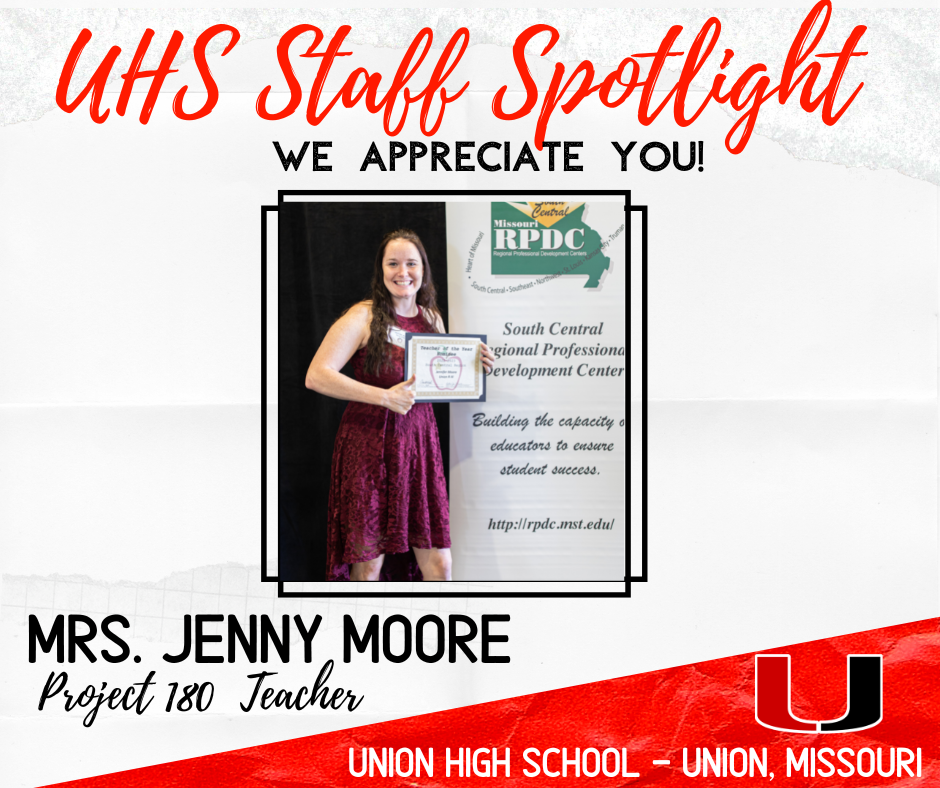 Happy Thanksgiving, Wildcats! #UProud #UnionRXI
We are #UProud to have Miss Aliena King on Team UHS. #UnionRXI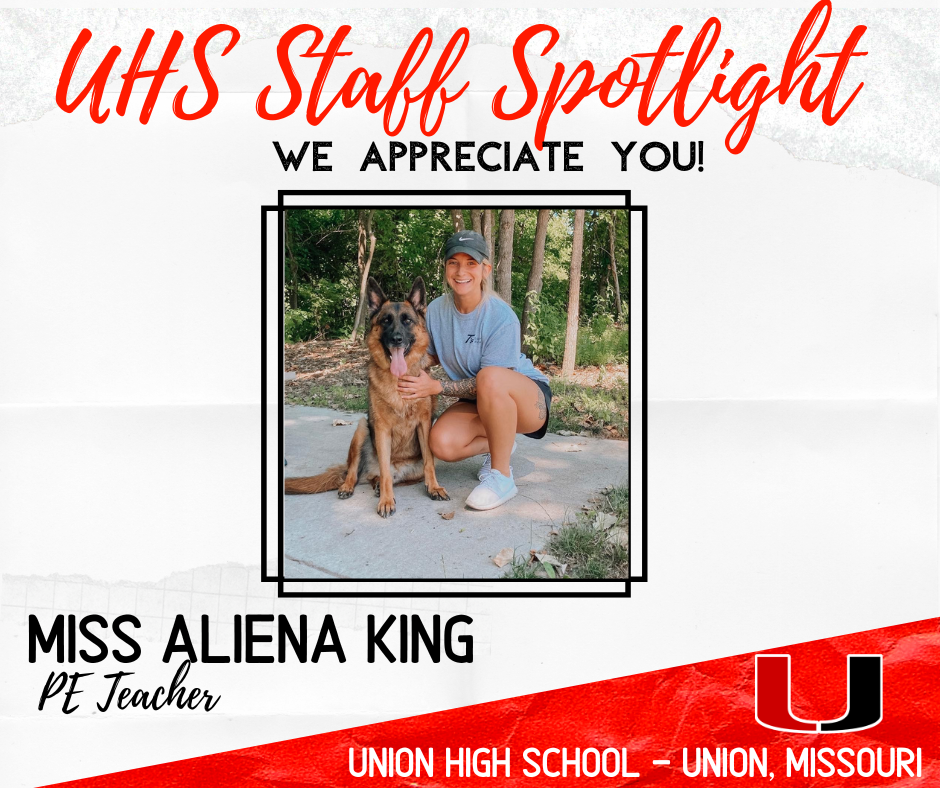 Are you a #UProud Sophomore student interested in Early College Academy next school year? An informational family night is March 9th at 5:30 pm in the Fine Arts Center. View the application & additional information here:
https://tinyurl.com/ECA2025
Contact Mrs. Markie Lampkin (
lampkinm@unionrxi.org
or 636-583-2513 x1708) with any questions. #UnionRXI
Thanksgiving Break: No school Wednesday, 11/23 - Friday, 11/25 All schools are back in session on Monday, 11/28 #Uproud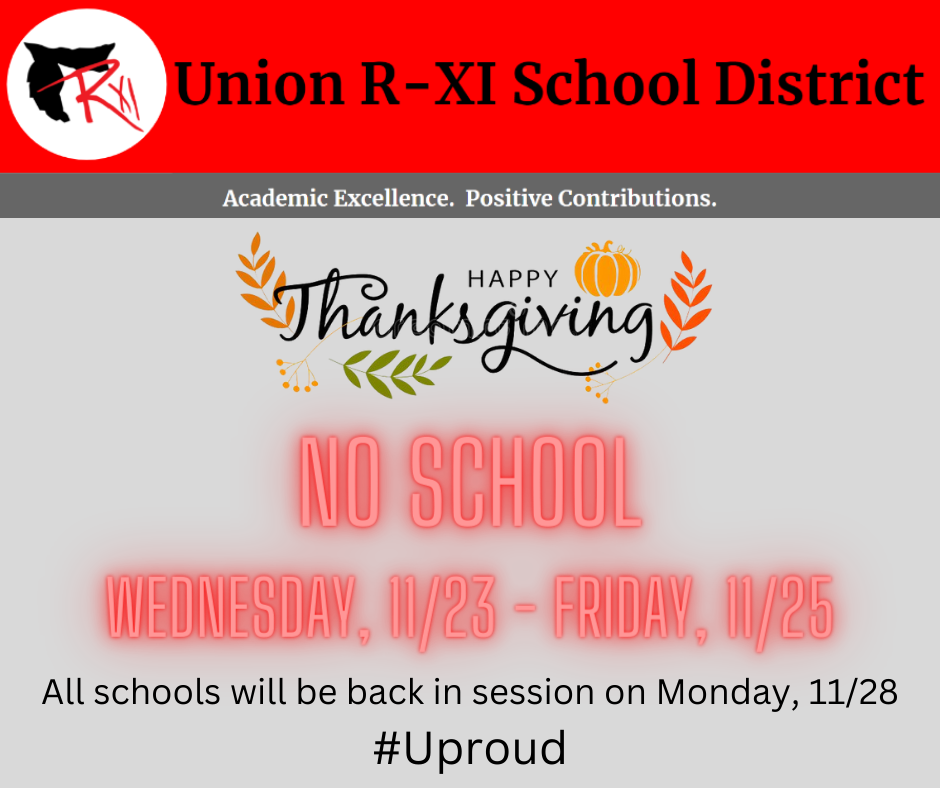 So Proud of Union High School's own, Jenny Moore, presenting in front of educators from across the state about the great work she does with our kids. @unionwildcats @unionrxi #UProud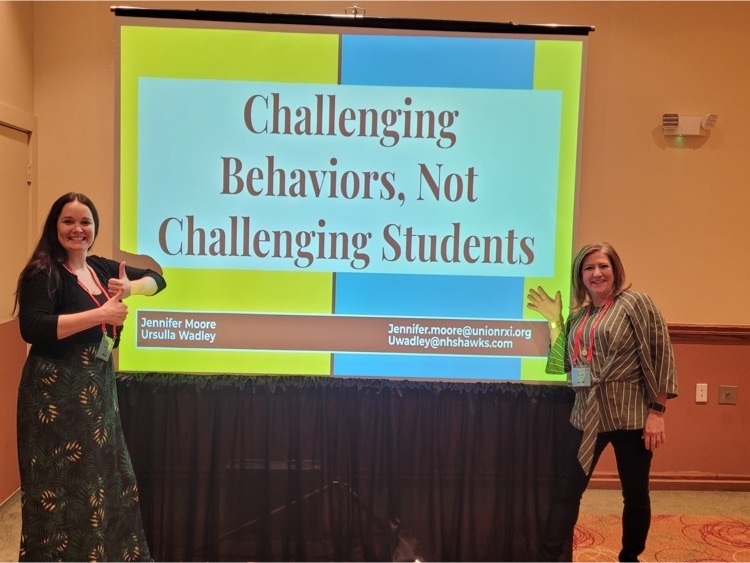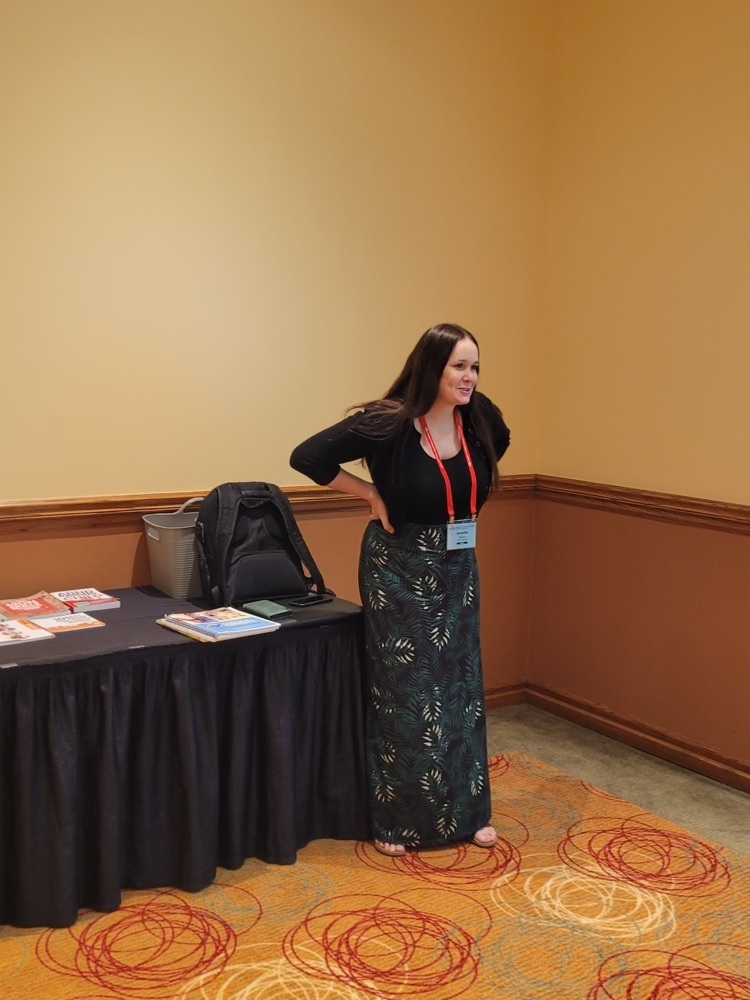 This year Heritage Bank will be donating $3 to UHS athletics for every 3 point basket made in a varsity boys or varsity girls basketball game. Thank you for your generosity! Let's hit those 3's wildcats!!!! # Uproud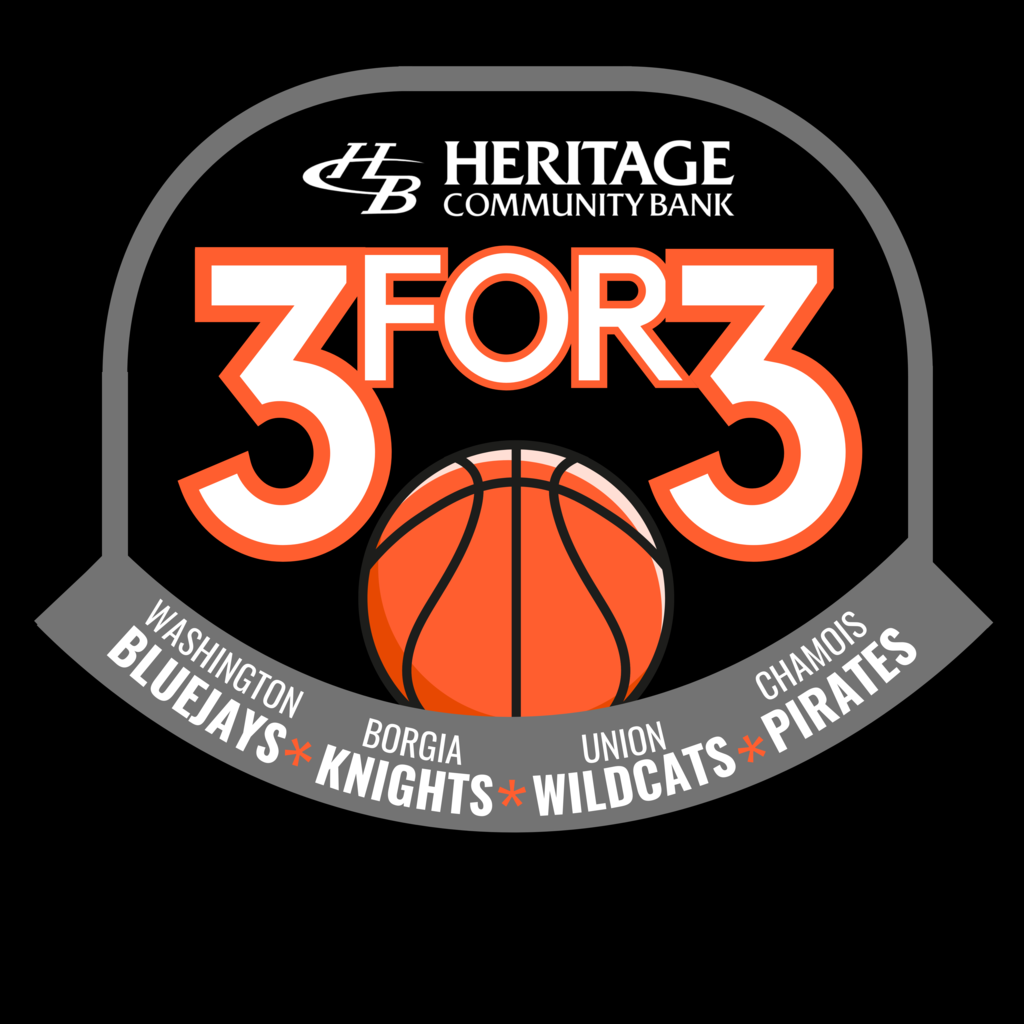 We are #UProud to have Mrs. Penny Perriguey on Team UHS. #UnionRXI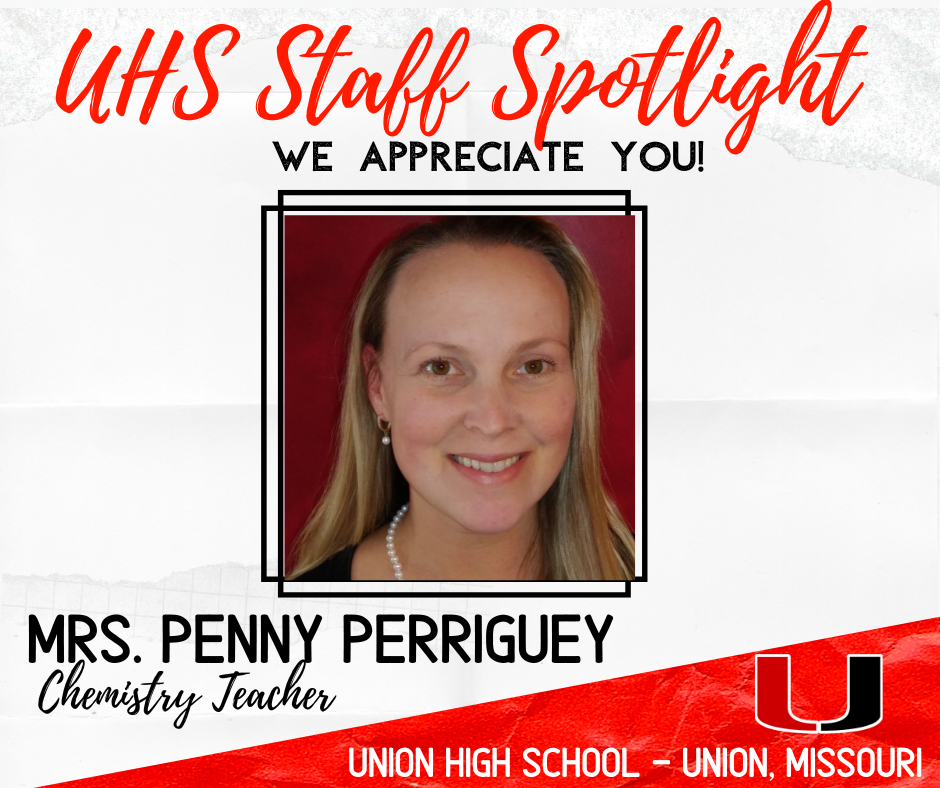 Looking for plans this weekend? UHS DECA is hosting a Trivia Night on Saturday night in the Small Gym at 6:00 pm. Reach out for details and grab table now! #UProud #UnionRXI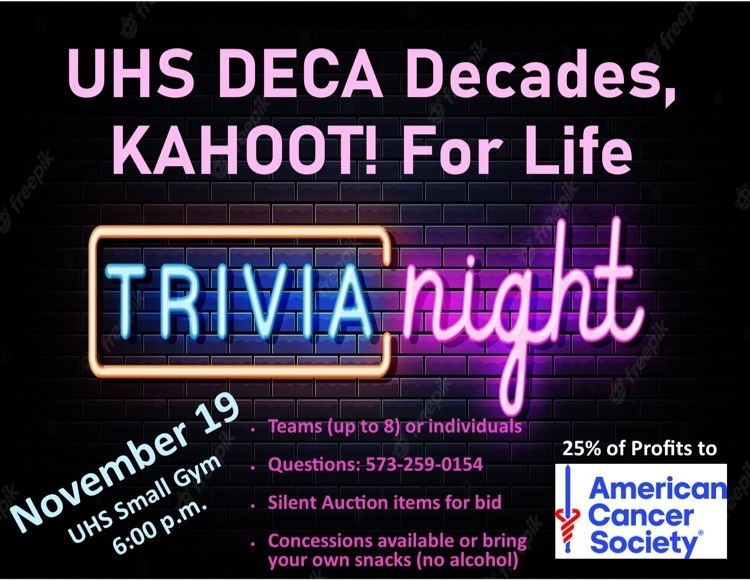 We are #UProud to support Pajamas Across America tomorrow. Please, wear your PJ's to school and donate $1 to the Sleep in Heavenly Peace campaign supporting kids in our area to make sure all students have a bed. #UnionRXI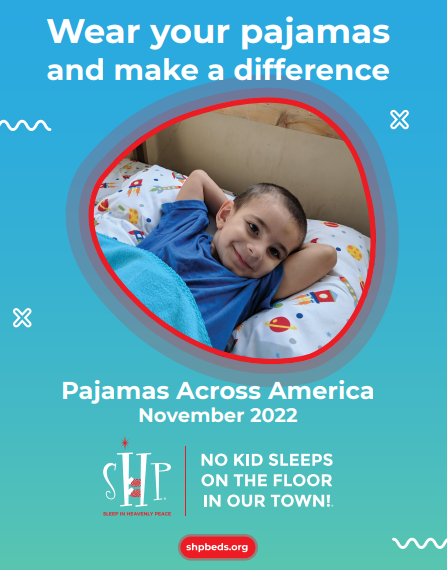 Today we are #Uproud to recognize and celebrate all our veterans. Thank you for your service and thank you for your sacrifice.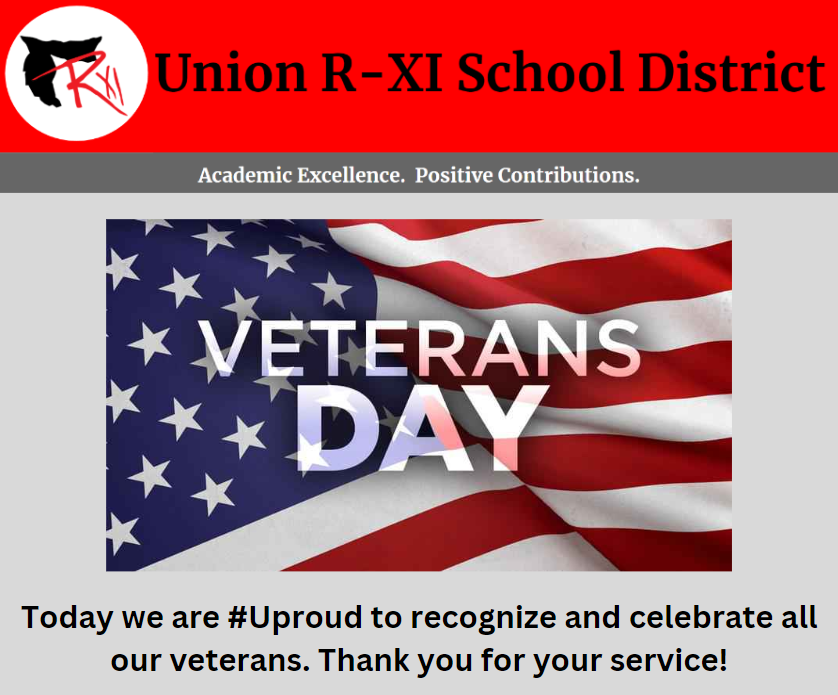 Hello Seniors & Senior Parents! Did you miss the Parent Meeting and interested in ordering Senior 2023 cap, gown + various items? Please go to highschool.herffjones.com and search Union H and allow Union High School MO to populate. You may order all items through this website, we do not take orders at school and there is not another in-person parent meeting. Please, reach out via phone (636-583-2513) if you have any questions. Thank you!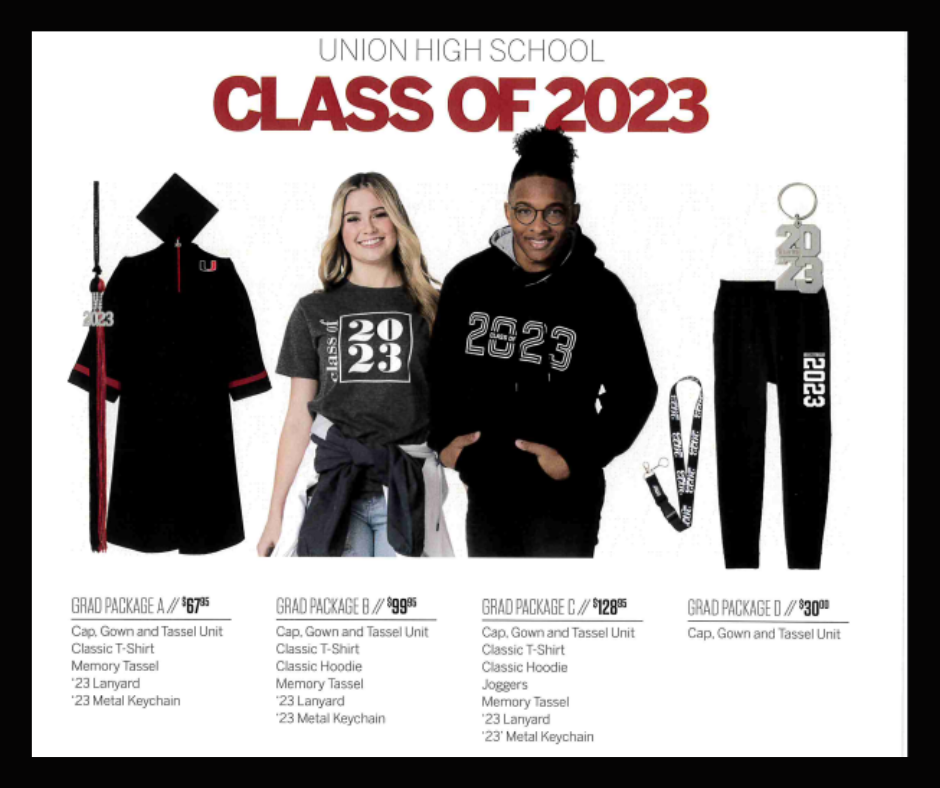 There's no school on Monday 10/31 (Halloween) and Tuesday 11/1 (Teacher Professional Development). All schools are back in session on Wednesday, 11/2. #Uproud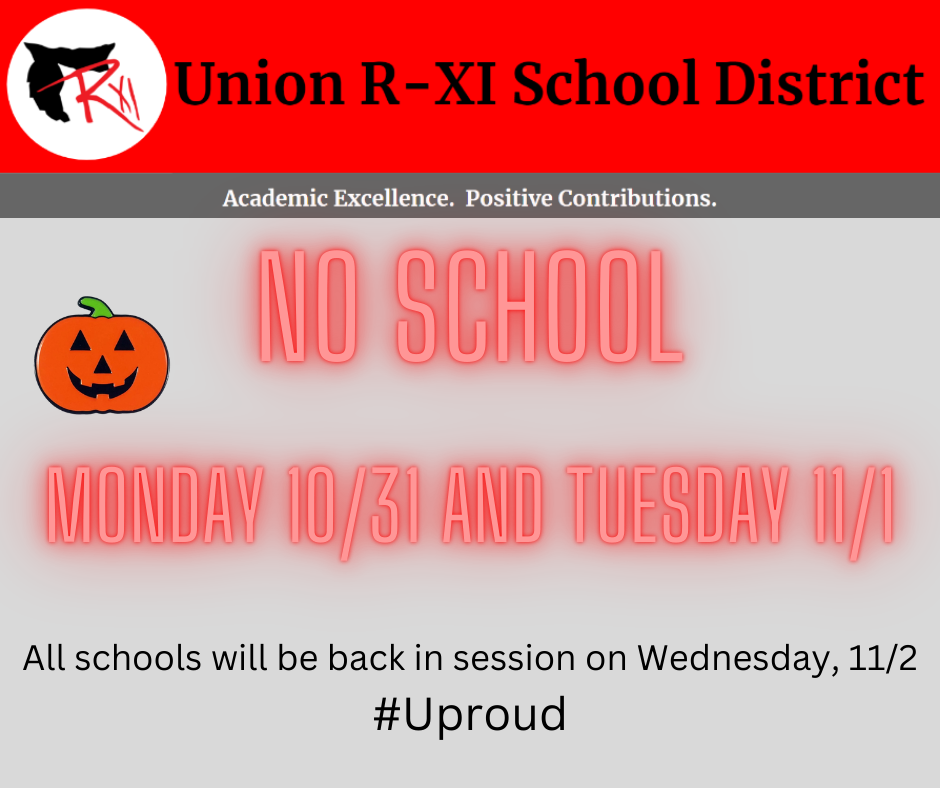 We are #UProud to have Mr. Ryan Bailey on Team UHS. #UnionRXI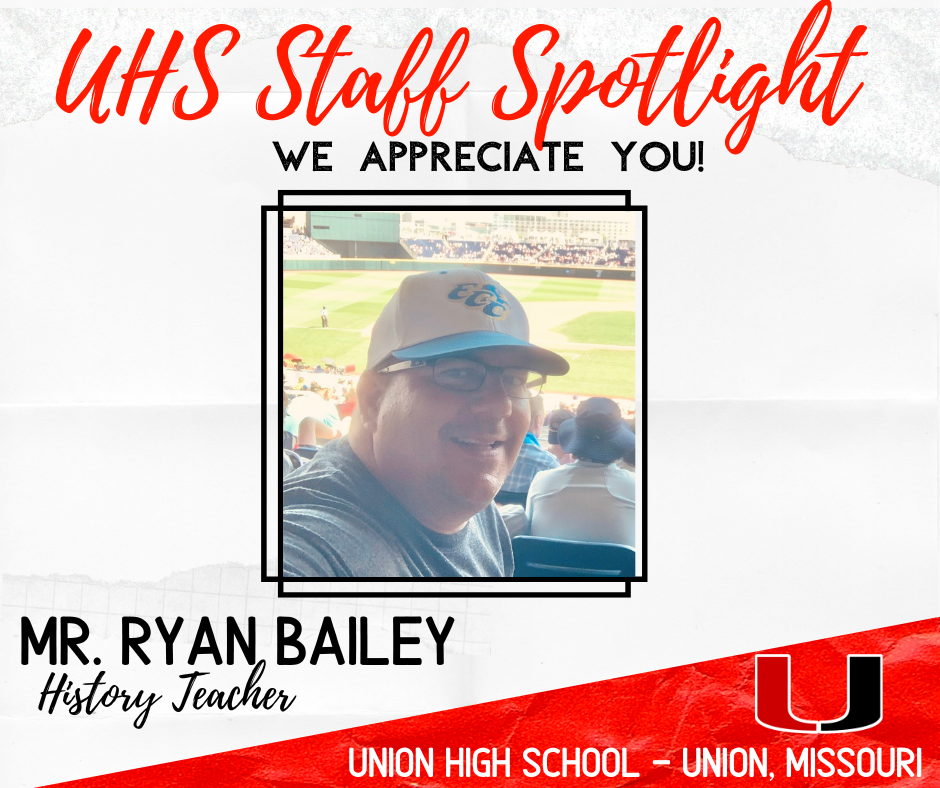 Please, join us for Parent/Teacher Conferences next week! #UProud #UnionRXI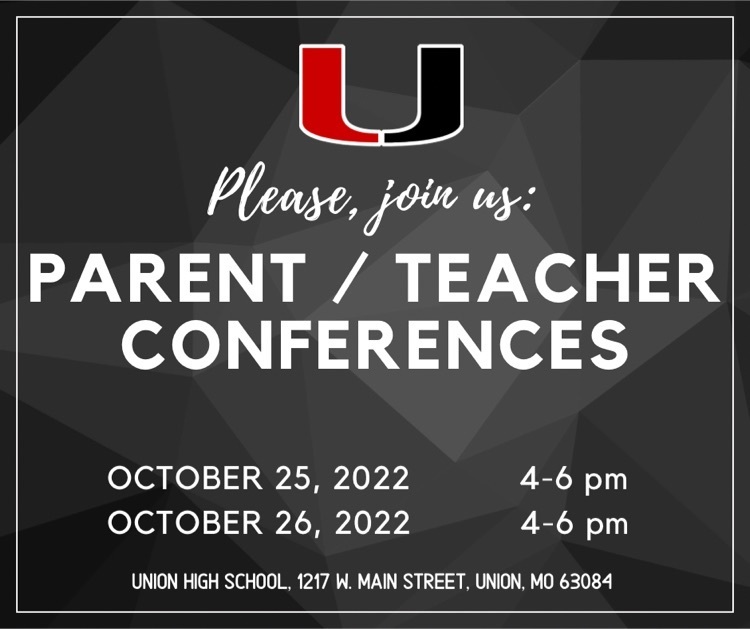 Congratulations to Will Herbst, our September Student of the Month! @unionwildcats #UProud @UnionRXI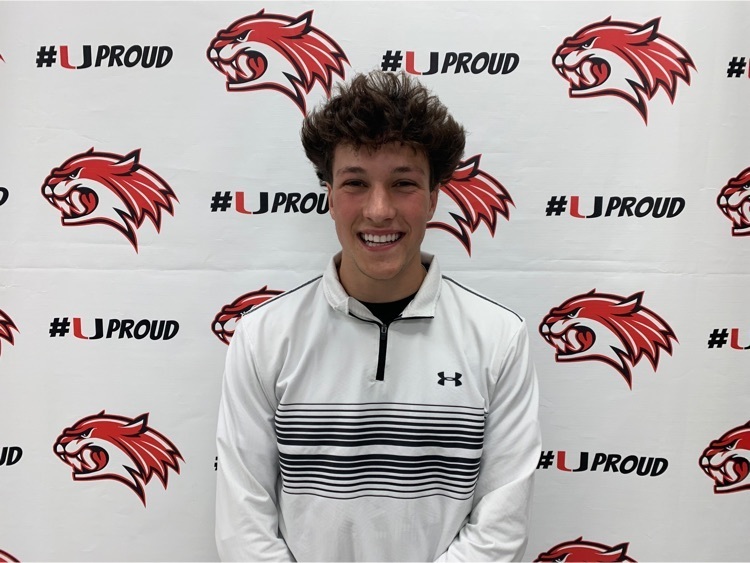 Mrs. Hall speaking to our Seniors about the importance of filling out college scholarships at today's college and career event. @unionwildcats #UProud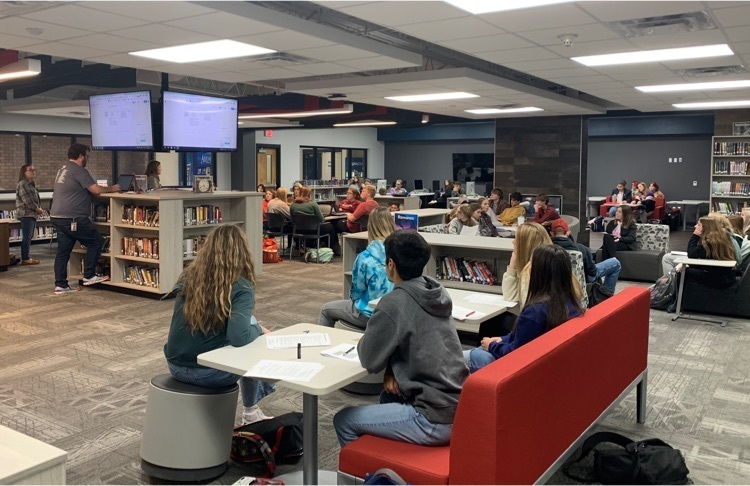 We are #UProud to have College & Career Day at UHS coming up on Wednesday. #UnionRXI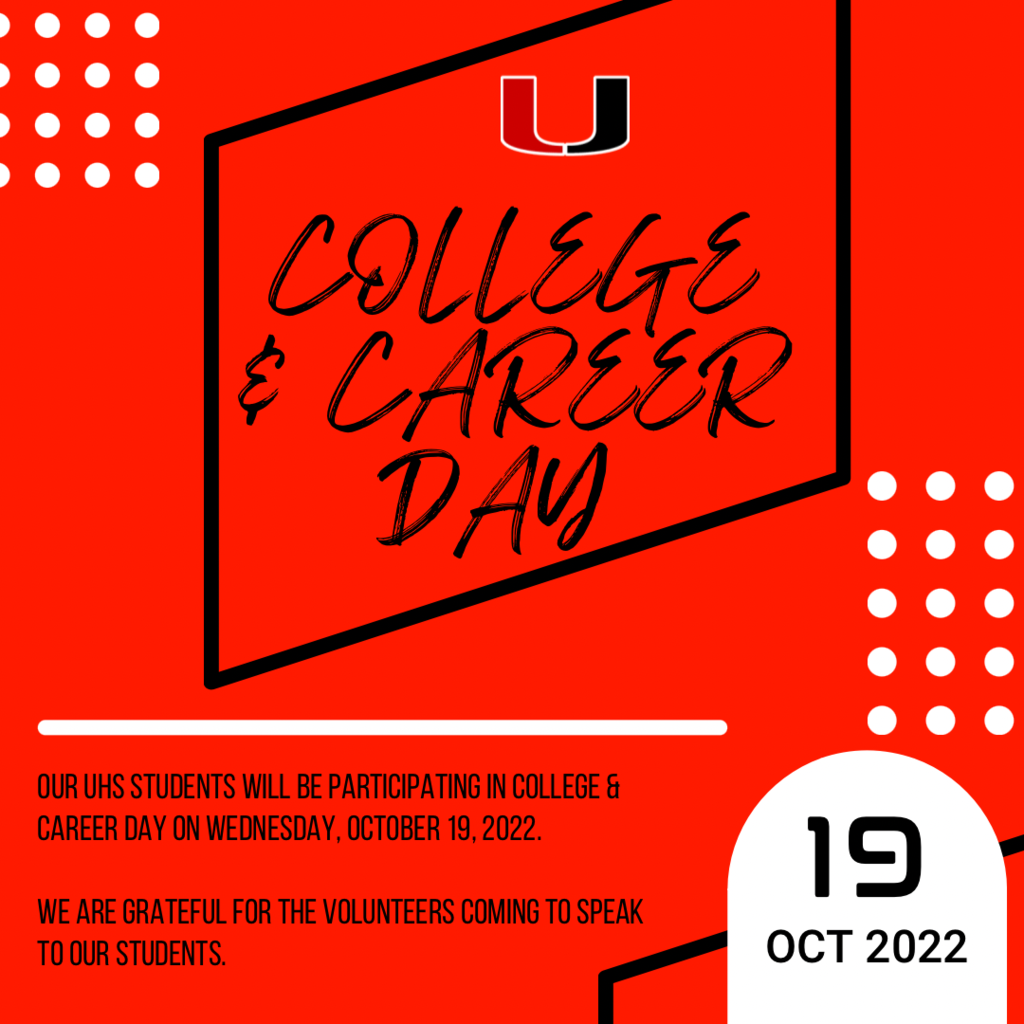 We are #UProud to have Mrs. Brandi Gremaud on Team UHS. #UnionRXI