Here is the best way to contact me:
email: baers@unionrxi.org
phone: 636-583-7744 xt 2022 leave a message
or click on my name Mrs. Baer to send me an email
Here is a great website with some games and fun information and stories of composers!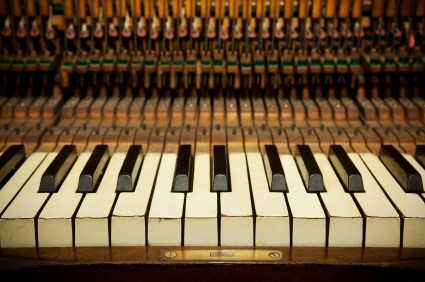 If you are interested in your child receiving music lessons - there is a new studio open in Pacific. See flyer here!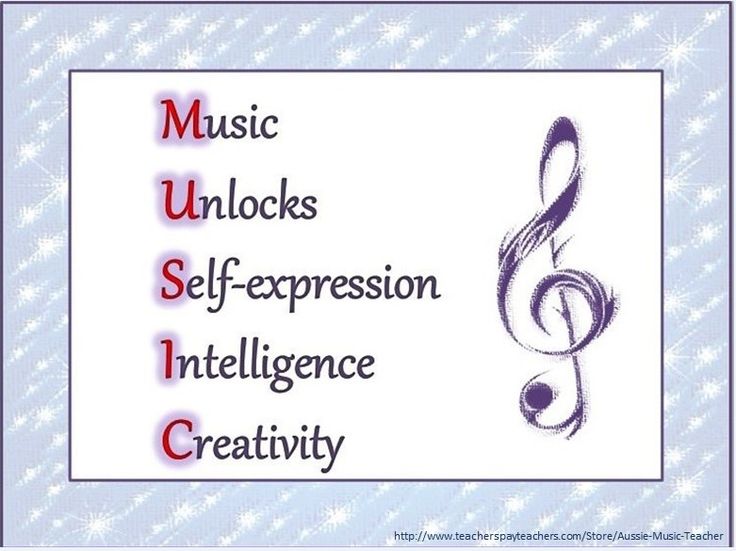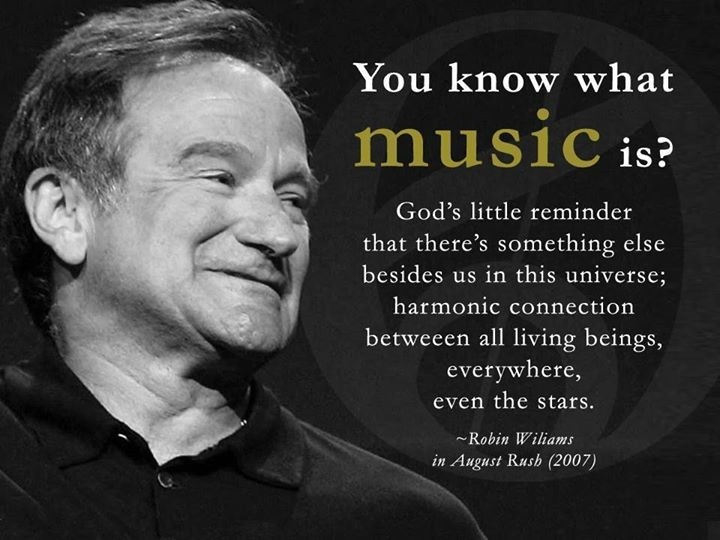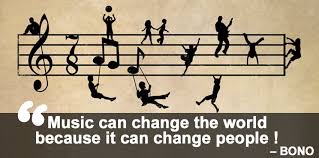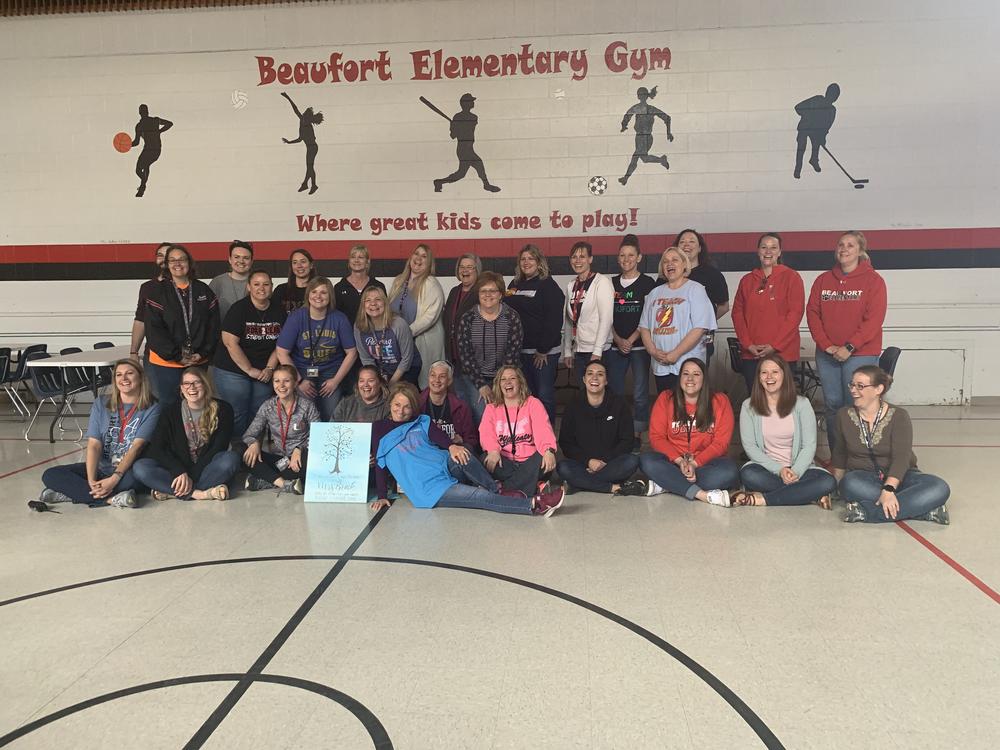 It is a good idea to always wear tennis shoes so that everyone stays safe. We do dancing and moving around and I don't want anyone to get hurt.
There is also NO GUM to be in the mouth when in the music classroom.
Thank you